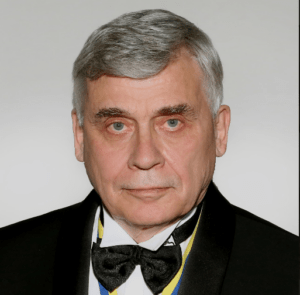 Professor Mati Karelson (born in 1948) is Professor of Molecular Technology in Tallinn University of Technology and in University of Tartu. Since 2007 he is a member of the Estonian Academy of Sciences. Prof Karelson is among the most cited Estonian scientists. He has published almost 300 publications with nearly 8,000 citations according to ISI Web of Science database.
He has also published numerous monographs and monographic reviews (e.g. M. Karelson, Molecular Descriptors in QSAR/QSPR, J. Wiley & Sons, New York, 2000). In 1994, he was appointed the Adjunct Professor in Chemistry at the University of Florida and in 1998 received the Honorary Fellowship at the Florida Center for Heterocyclic Compounds.
Scientific advisor to the Prime Minister of Estonia (2006-2014), member of the Academic Council of the President of Estonia (2007-2012).
His main scientific interests are related to the quantum theory of molecules in condensed media, the structure-property relationships, artificial intelligence in chemistry and large-scale molecular design. His excellence in computational chemistry has been crucial for the GeneCode´s R&D results. Prof Karelson is a co-inventor in 3 patented Technologies and in 5 patent applications.
Fifteen Notable Publications – Mati Karelson
List of Publications – Mati Karelson