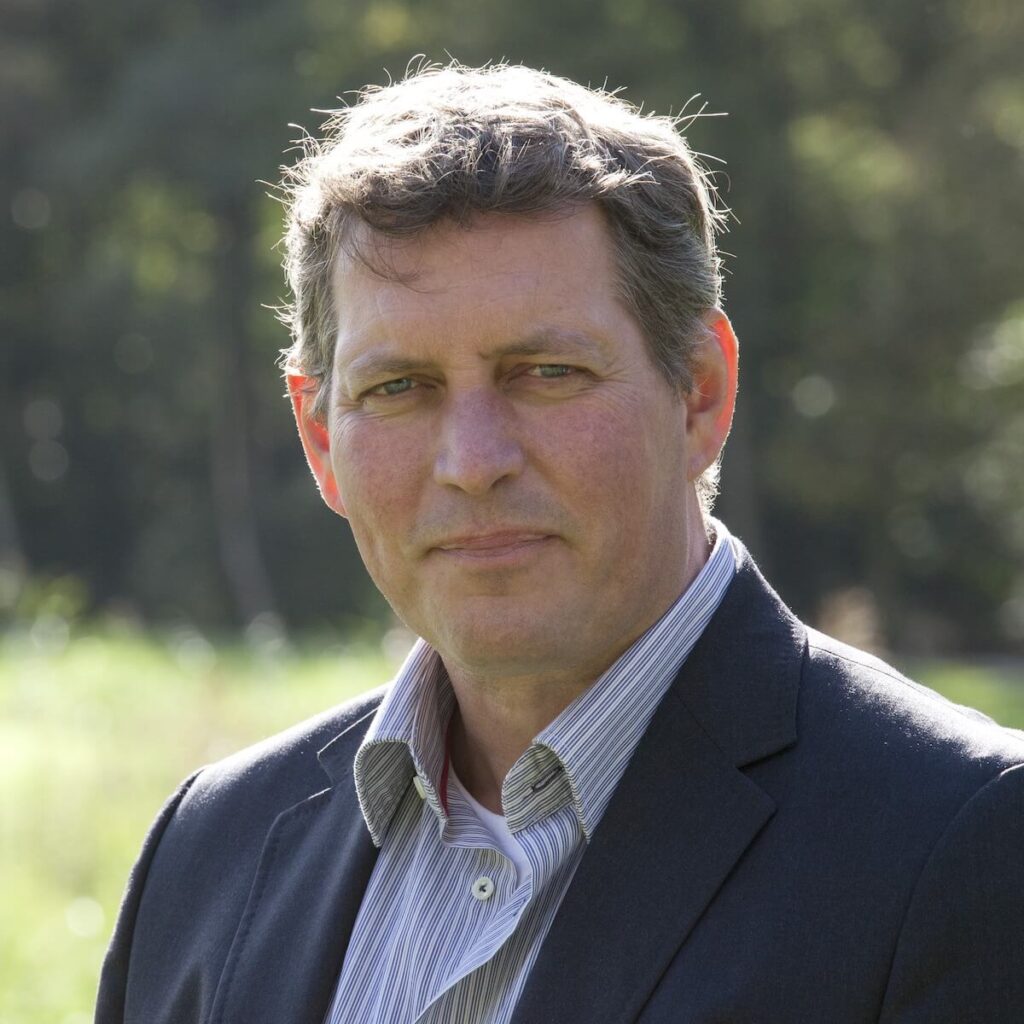 Dr. Eric Ronken (1963) studied biology and biochemistry at the Nijmegen university, in the Netherlands.
He received his Ph.D. from Utrecht university on the target identification and evaluation of the mechanism of action of certain neuropeptides after which he spent his postdoc period at the department of pharmacology in Amsterdam.
In 1993 he joined Solvay Pharmaceuticals as a cell biologist and pharmacologist for its CNS programs. This allowed for the development of high throughput screening and the department of Target Biology for the global Solvay pharma organization. Eric initiated several public-funded research collaborations such as Dutch Technology Subsidies for neurological diseases, Marie Curie fellowships on traumatic brain injury and multiple sclerosis and was the industrial quarter master for Top Institute Pharma in the Netherlands on translational model systems.
Biosketch Eric Ronken
Ronken patents
Publications Eric Ronken