Senior Partner / CSO / Member of the Board of Directors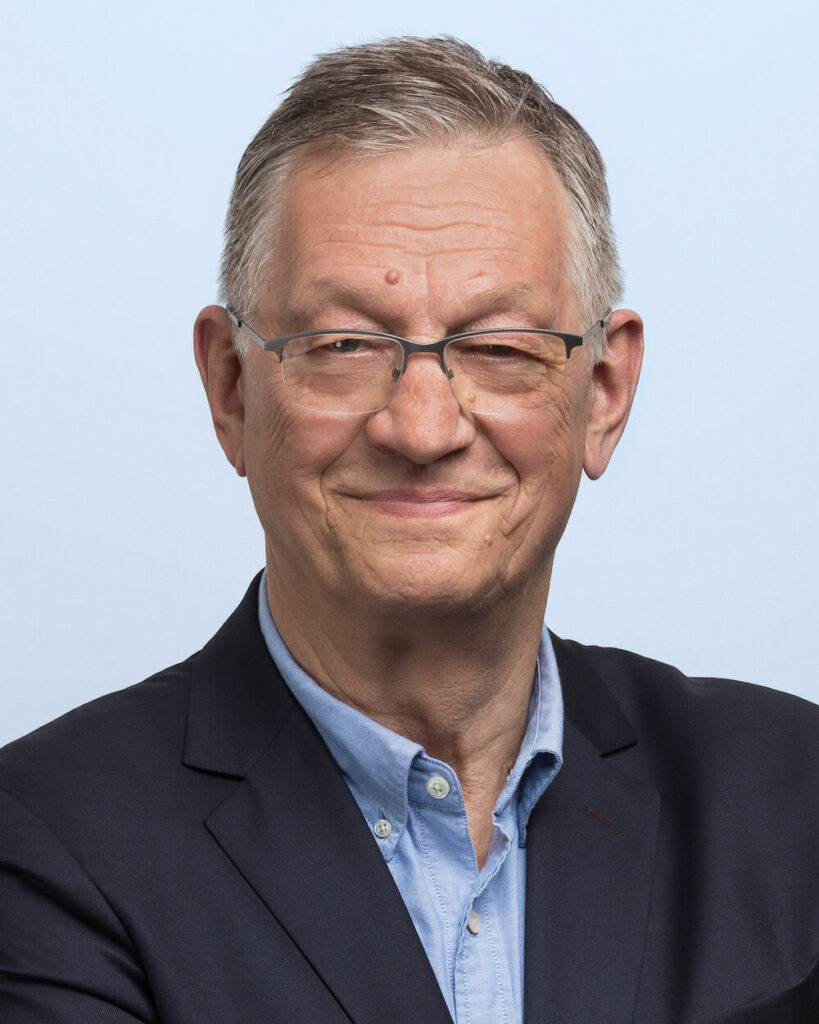 Prof. Mart Saarma is the Chairman of the Board of Directors.
Professor Mart Saarma (born 1949) has been a major contributor to GeneCode's IP portfolio.
Prof Saarma is an internationally renowned neuroscientist working as a professor of biotechnology at the Institute of Biotechnology, University of Helsinki. In the years 1990-2007, he was the director of the Institute of Biotechnology and from 2008- 2009, director of the Biocenter Finland. He has received several science prizes, including the Lundbeck Nordic Science Prize in 2009. He is a member of the Estonian and Finnish Academy of Science, a member of the EMBO Council and Vice President of the European Research Council. Prof. Saarma is one of the most cited Estonian scientists with almost 300 publications and over 16,000 citations.
The research group of Prof. Saarma is investigating the structure, biology and therapeutic potential of neurotrophic factors. They study the GDNF family neurotrophic factors and their receptors in the development of Parkinson's disease. They have discovered that RET is the GDNF receptor and more recently they have found that syndecan 3 can function as the alternative GDNF receptor. They have developed GDNF and its receptor GFR (a 1 conditional knockout mouse) and are investigating the role of GDNF in dopamine neurons that degenerate in Parkinson's disease.
Prof. Mart Saarma is an inventor of 15 patent families and holds several patents and affiliate licenses with both domestic and foreign pharmaceutical companies.
15 selected publications of 2016 by Mart Saarma